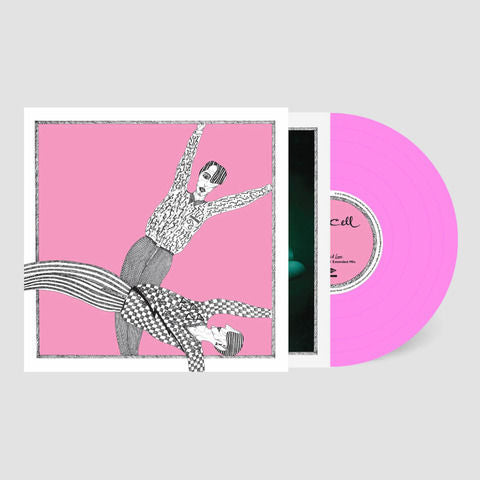 Artist: 
Tainted Love: Exclusive 40th Anniversary Edition Pink Vinyl LP
7th July 1981 Soft Cell released their cover of the northern soul classic 'Tainted Love' written by Ed Cobb and originally sung by Gloria Jones. Soft Cell's version went on to be best-selling single of 1981 in the UK and spent a then-record-breaking 43 weeks in the US chart. It has since been voted 5th in VH1's 100 Greatest Number 1s of the 1980s, with over 750m global streams to date, sampled on hit songs such as 'SOS' by Rihanna (108M Spotify streams) and Synced in feature films including 'La La Land', 'Pride', 'Mr and Mrs Smith', 'Bruno', '13 Going On 30', 'Sleepers' and hit TV shows including 'Friends', 'The Office' (UK), 'This Is England', 'Ashes to Ashes', 'Eastenders' & 'Coronation Street'.
To celebrate the 40th anniversary UMC are proud to offer this special limited edition 40th anniversary release one half of the duo, Dave Ball, has returned to the original studio parts and created a new 5-minute extended version of Soft Cell's original track, which had a previous running time of 2 minutes and 36'. The B-side will feature the original 7" edit of Tainted Love coupled with its B-side Where Did Our Love Go.
This limited edition pink vinyl 10" version.
Formats:
Label: