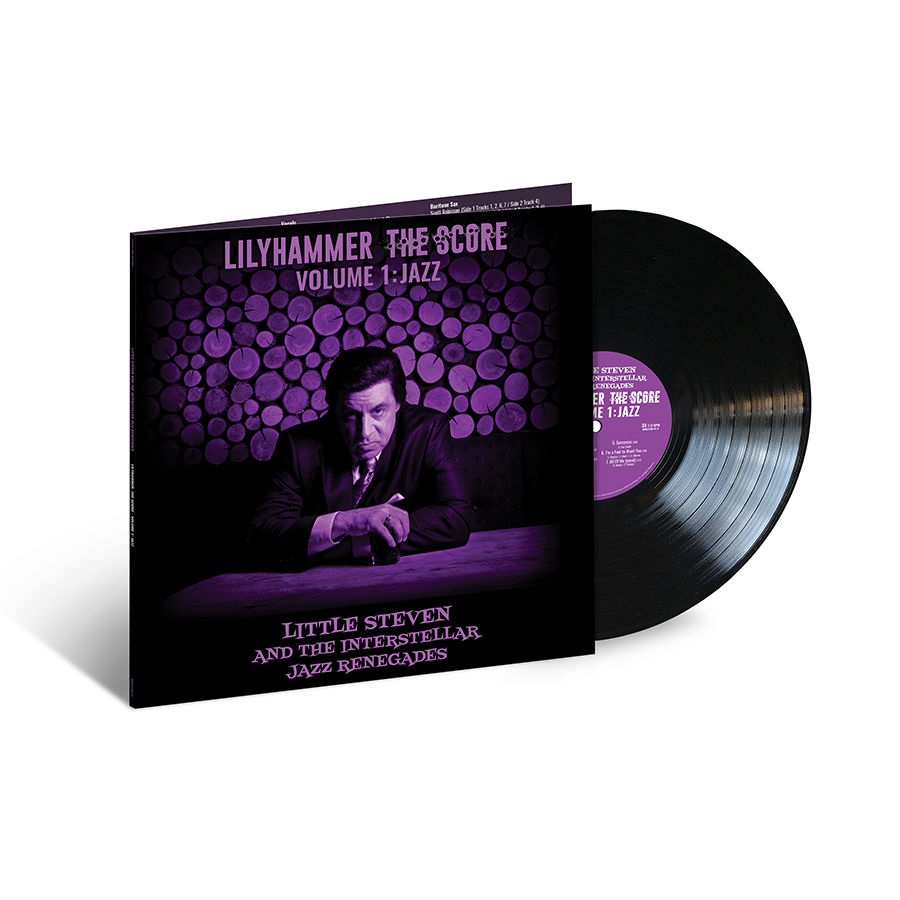 Lilyhammer - The Score (Volume 1, Jazz): Vinyl LP
"On the 12th July, UMe will be releasing The Score – Volume 1 and The Score – Volume 2 from Little Steven's acclaimed Netflix TV series Lilyhammer.
Volume 1 is the jazz album and also the soundtrack to the first season. Arranged and produced by Stevie Van Zandt features jazz standards, score and original songs including 3 vocal performances from Van Zandt on "My Kind Of Town" "All Of Me" and "Ring-a-Ding Ding!".
Volume 2 features music from seasons two and three. s the series evolves so does the music. The mind of Stevie Van Zandt created over 35 songs and score ranging from traditional Norwegian folk, rock to mambo."
Formats:
Label: