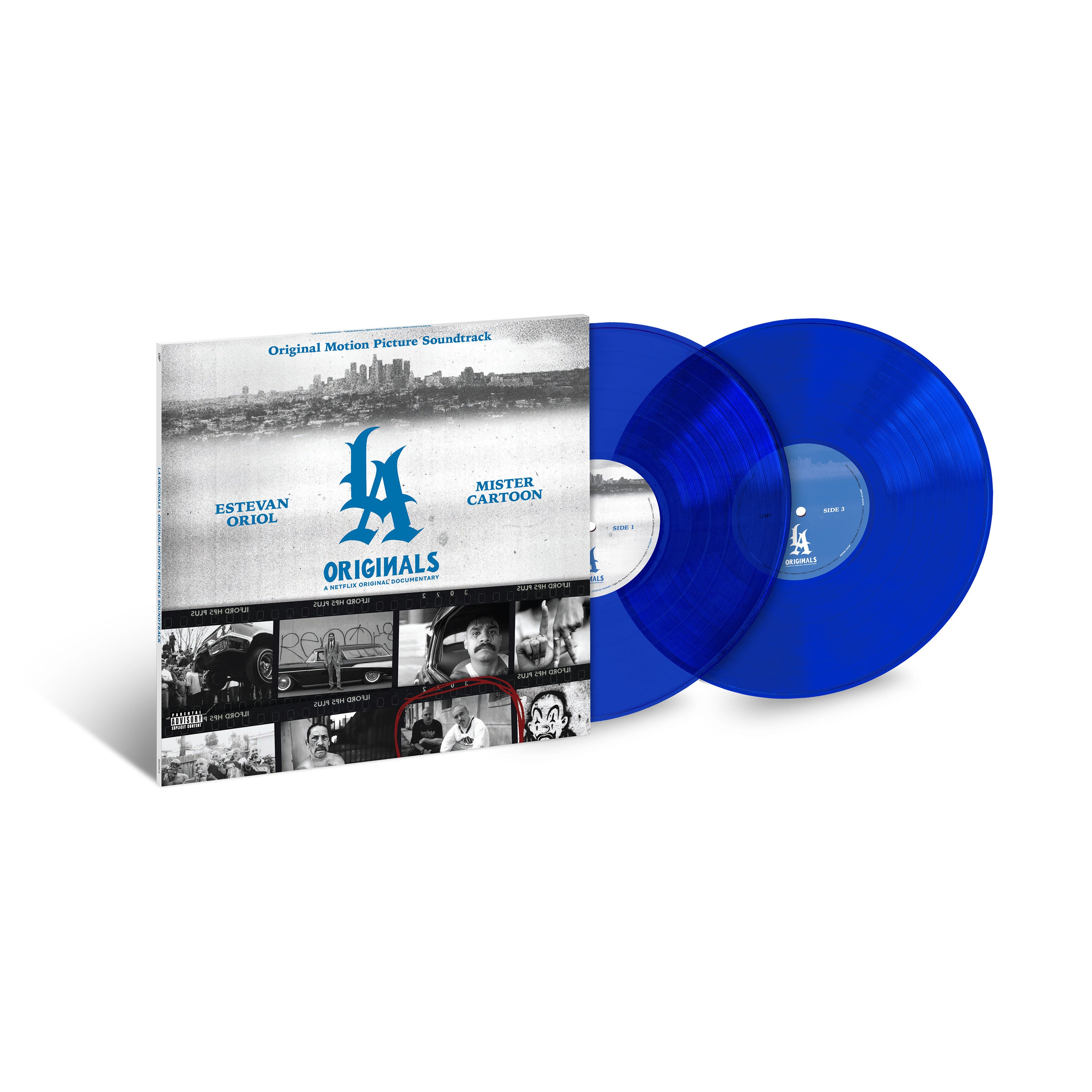 Artist: 
LA Originals: Exclusive Blue Vinyl 2LP
In honor of Hispanic heritage month and the contributions of Estevan Oriol and Mister Cartoon to West Coast Hip Hop culture, Urban Legends is presenting the soundtrack to LAOriginals, the Netflix documentary about the Soul Assasins crew.
The soundtrack to the film features classic cuts and delves into the life art and friendship of Cartoon and Estevan Oriol. As the two became the premier tattoo artist/photographer in West Coast Hip-Hop, creating an aesthetic that took hold across the country in the early 2000s, and created the idea of elevated art, low rider, and tattoo culture in Hip Hop.
Features include Eminem, 50 Cent, and Snoop Dogg, all of whom appear in the documentary.
Formats:
Label: